Does it even matter what anyone writes about Trump anymore?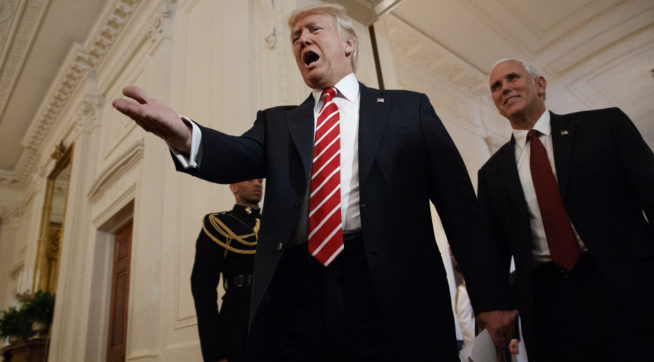 It isn't even the weekend, and journalists are already exhausted trying to follow the president's daily tantrums.
On Thursday, President Trump started off the day with a barrage of early-morning tweets explaining to no one in particular that Puerto Rico is screwed, and that their problems are all their fault. He also warned that at some point soon, his shoddy relief efforts would be coming to an end.