The Inequality in America Town Hall Featuring Bernie Sanders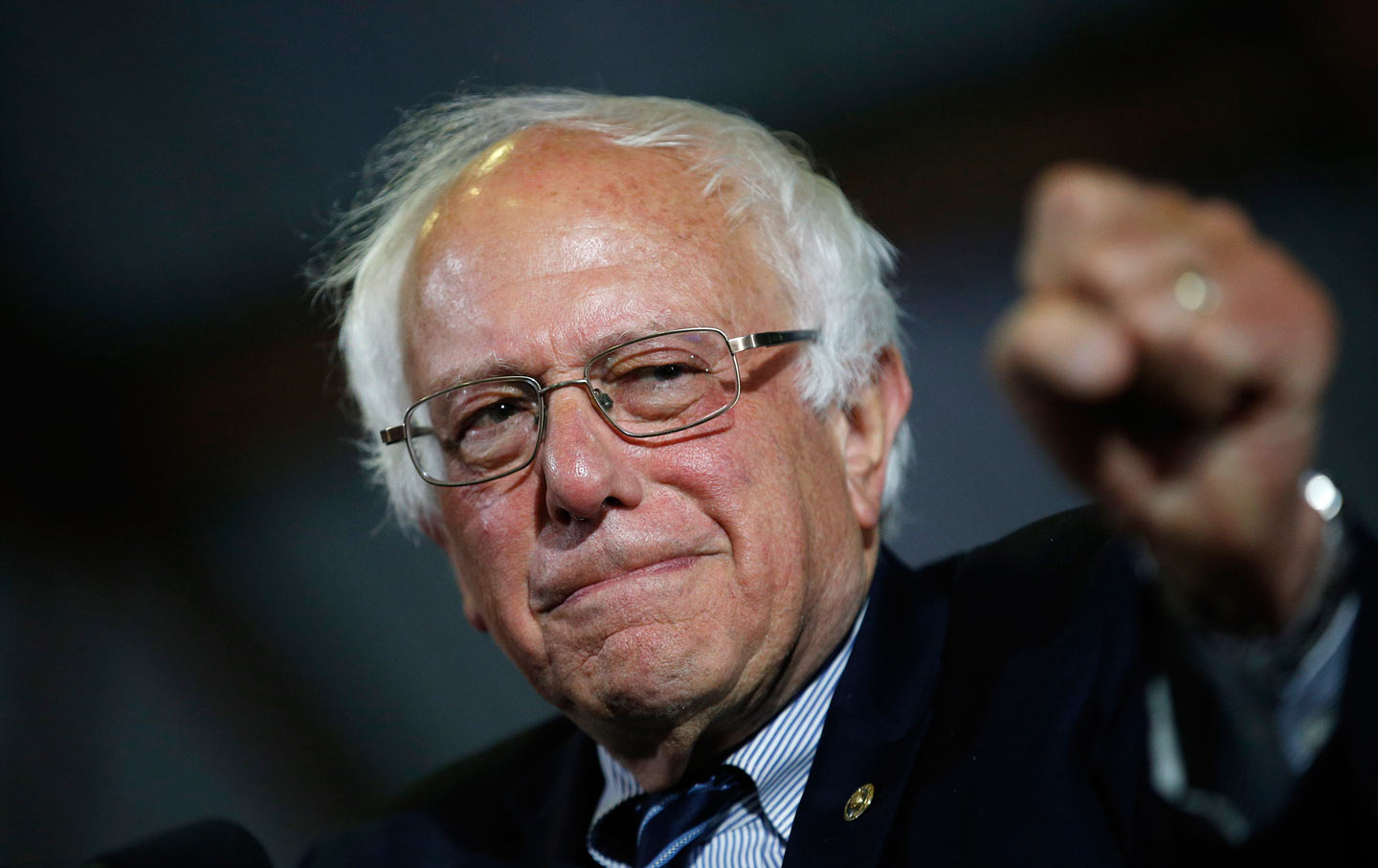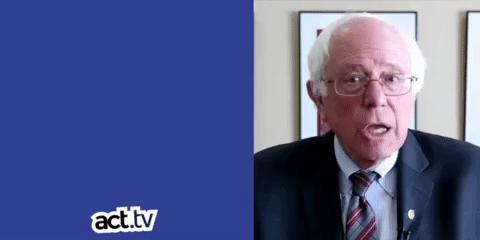 Middle class and working class Americans used to stand a chance — but the needs of the many have been pushed aside in favor of the very few. Now economic inequality is at unprecedented levels. And that's bad news for all of us.
That's why we're so excited to partner with Sen. Bernie Sanders for a unique LIVE town hall event Monday at 7pm EST that will dig into the impact of economic inequality in the US.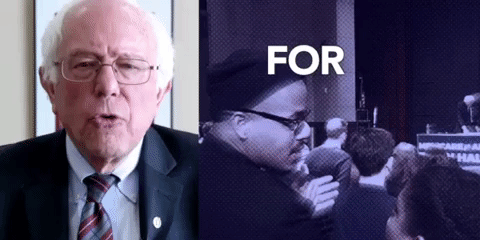 Bernie will be joined by special guests Sen. Elizabeth Warren and filmmaker Michael Moore for an innovative political event designed for digital media.
Join us for the Inequality in America Town Hall this Monday at 7pm ET.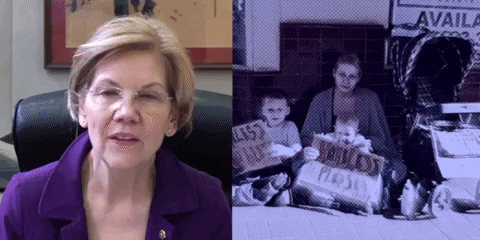 Following the success of a similar Medicare for All town hall in January, which drew more than 1.6 million live viewers, this event will also be broadcast exclusively through Facebook and other social media platforms. act.tv is proud to be a partner along with The Guardian, NowThis, The Young Turks, and Buzzfeed.
Tune in to the act.tv Facebook page 7pm ET on Monday for the Town Hall stream.
Bernie says he's excited to "go outside the traditional media to talk about who owns America, why the middle class is declining, [...] and how we create an economy that works for everybody, not just the 1 percent." We're excited to help him do it!