Bernie Sanders Urges Action: "I Have Zero Doubt" Kavanaugh Will Turn SCOTUS Hard Right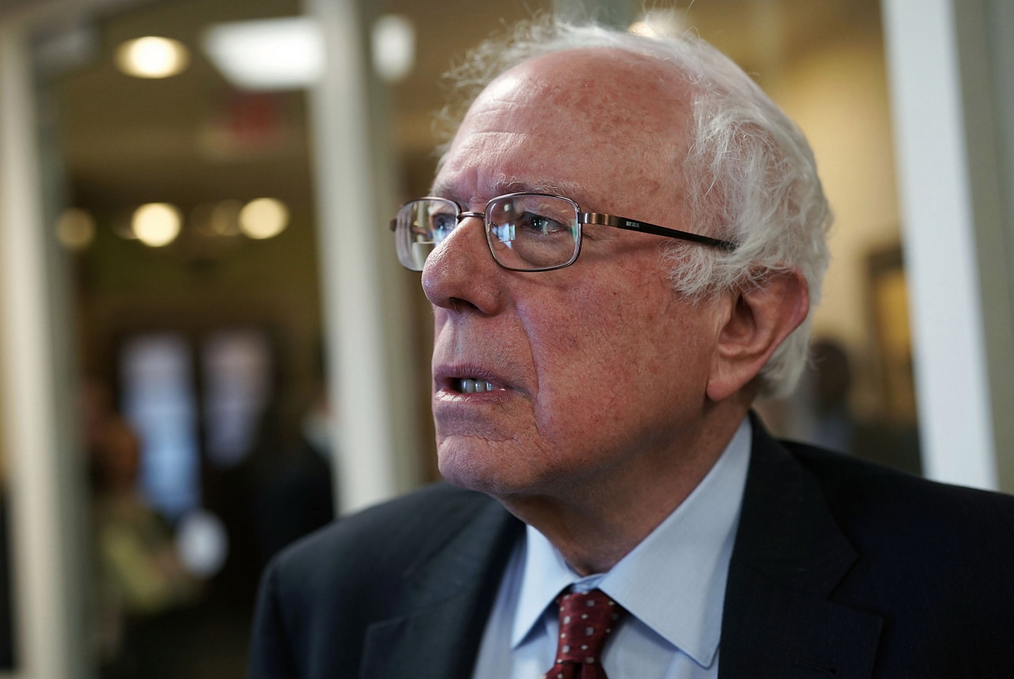 Protestors continue to surround the confirmation hearings for Brett Kavanaugh to join the United States Supreme Court. Activists are reminding people that now is the time to make one's voice heard, either by protest, or contacting their congress people and letting them know how they feel about this nomination. And it's not just activists.
Act.tv is covering the protests live and had a moment to speak with Senator Bernie Sanders who put in no uncertain terms, what we are facing if Kavanaugh gets on the bench and issued a call to action today:
Do More Than Watch: This is the number to the congressional switchboard: (202)-224-3121.
____________________________________________________________________
Julianna Forlano is a columnist and correspondent for act.tv covering politics and protest movements. Follow her on Twitter and Facebook.