Joe Arpaio Demands Congress Investigate Obama's Birth Certificate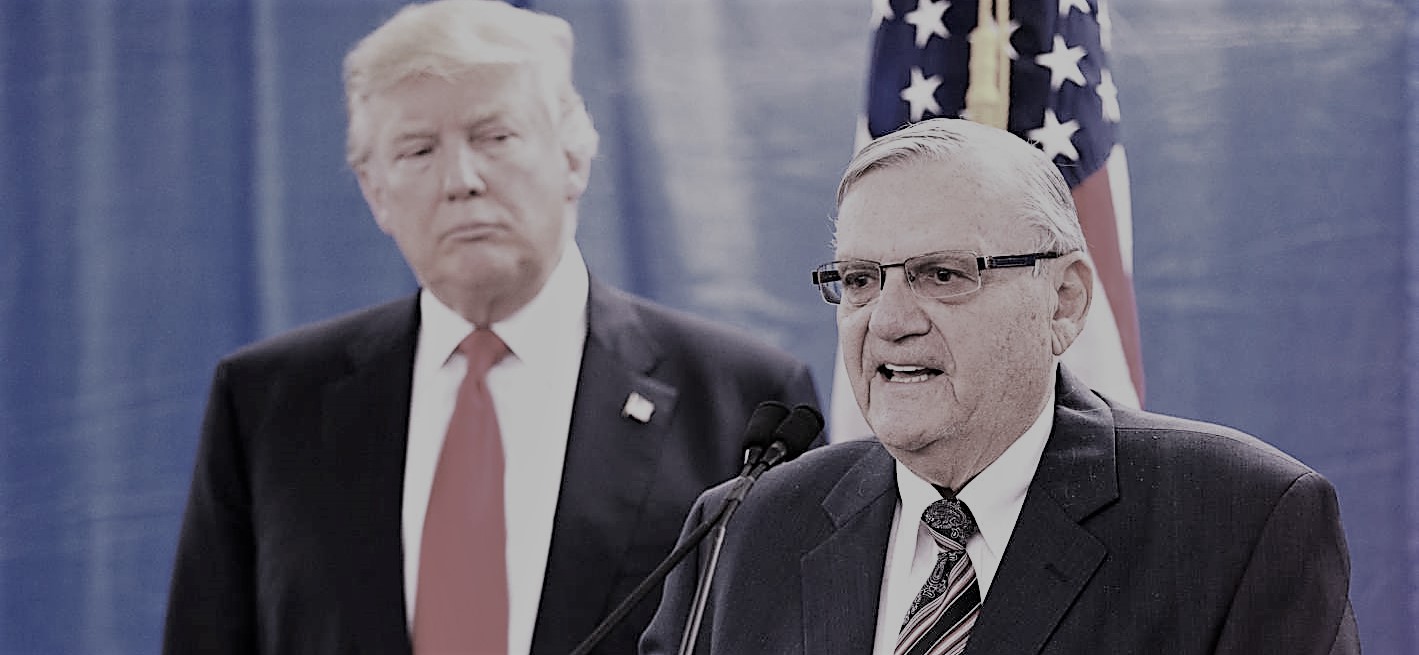 Former Maricopa County Sheriff Joe Arpaio brought back a classic on Wednesday, claiming that former President Barack Obama's birth certificate is a forgery. The unemployed Arpaio then went one step further and demanded that Congress should pass a law forcing presidential candidates to submit to a background check to determine if they are really American citizens, or secret undercover Kenyan Muslims.

Known best for burning a dog alive and hating Mexican people, Arpaio took to the airwaves to stir the pot as part of his upcoming campaign kickoff.
"I'm going to tell you again that that document is a forgery document, and nobody will touch it."
Arpaio went on to explain to WABC's Rita Cosby how surprised he is that no one in Congress will return his call.
"I wanted to get it to Congress so they can pass some type of law – regulation – that when somebody runs for president you ought to check their background, so this won't happen again. But I can't get anybody – anybody – to even look at it."
The Wednesday radio appearance followed his announcement on Tuesday that he will mount a campaign for the Republican nomination in Arizona's 2018 Senate race.
Arpaio first became nationally known in 1994 after forcing Arizona prison inmates to live in 'tent cities' in the blazing desert heat as a form of expanded punishment. The brutality of that action got him on the cover of the Los Angeles Times.
"I've got a method to my madness of publicity: I want to send a message to the bad guys. I want them to know that it is so bad in my jail that they won't want to commit crimes here."
Most recently, Arpaio lost his reelection bid in 2016, before being convicted of ignoring a federal court's order to stop using racial profiling in law enforcement.
President Trump, who was a fan of the 'Obama Birth Certificate' conspiracy theory, pardoned the former sheriff soon after taking power and installing his regime.